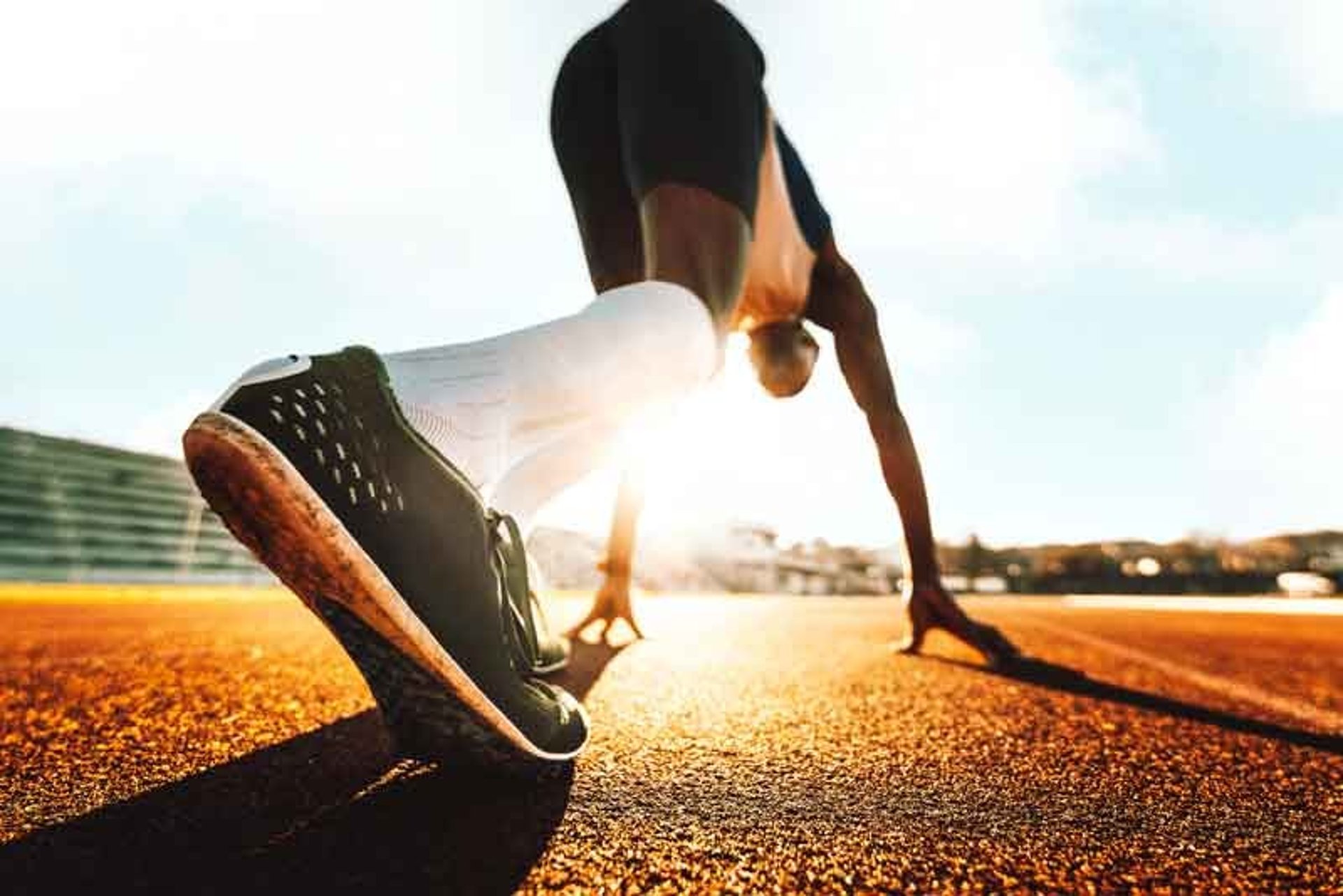 I teamed up with Perigee Labs and Zone2 to create PRsue – a revolutionary performance training platform and Mobile app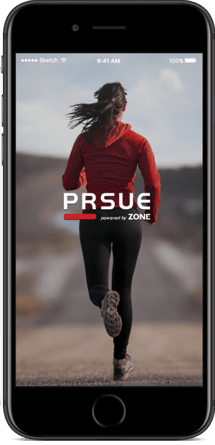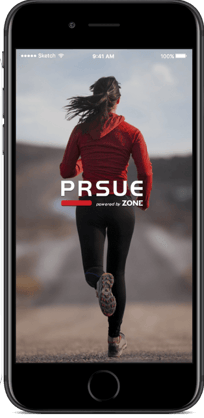 I was approached by Perigee Labs and the athletic training startup Zone2 Training to collaborate on the creation of a revolutionary running platform, PRsue, leveraging elite training methods proven to achieve personal records. Typically, elite athletes have one or more coaches managing their progress. The goal for PRsue was to create advanced, science-driven training tools to make PRsue the next best thing to a personal coach for running enthusiasts of all abilities. The PRsue app empowers individuals to create, execute, and manage a training plan so they can set their next personal record.
The challenge was to implement the patented, complex training algorithms on Apple's iPhone platforms to create a sophisticated yet highly flexible training plan on top of the standard features of a typical running app. The app had to allow for custom plan creations based on these algorithms, yet adapt to changes in an individual runner's performance and scheduling. As with any running app it had to integrate near real-time location services, bluetooth heart monitors and provide for situational coaching commands.
Perigee engineers worked closely with Zone 2 staff to refine the training algorithms and create the specifications for the multifaceted training adjustment tools that would be needed to provide true flexibility to the runner.


The team built a prototype iOS app to test and validate the numerous complexities within the training algorithms and constructed the prototype server environment and API that would support running data captured from the app users.
I helped Perigee Labs conceptualize, wireframe, prototype, design, and refine the app design to provide the optimum User Experience and access to statistical information at varying levels. We focused on keeping basic functionality simple while still allowing the power user the ability to dig into advanced performance metrics.


Once the UX and conceptual architecture were finalized, I created a professional and appealing visual design that emphasized functionality and ease-of-use.
Perigee engineers constructed a Beta app based upon my designs to over 150 users across country using Apple's Test Flight environment. Using usertesting.com for remote testing and in person testing with a handful of local users we learned a lot from observing in their context. This process was invaluable in capturing actual runner feedback of PRsue, which allowed Perigee engineers to refine the server API and search tools, as well as add the server performance enhancements needed to support production. Minor UX/UI modifications were also made based upon user feedback.
The staff at Zone 2 stated "Perigee Labs product designers and software engineers are truly elite level, we're simply amazed how well they hit the mark". But the real proof and product delivery satisfaction comes from actual users and how users feel about and interact with the final product as showcased below: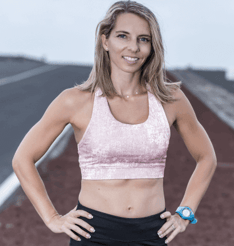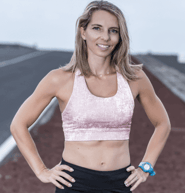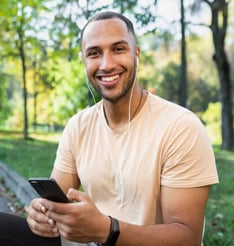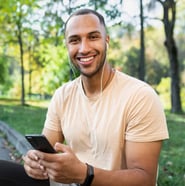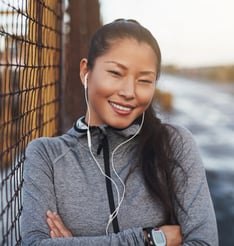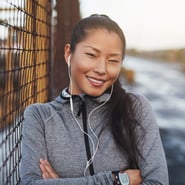 "This is an incredible tool for runners who really want to learn how to run healthy, wise and improve their time. The difference with PRsue compared to other fitness apps is that it does not just track your workouts, it explains and helps you understand how to improve your running. By the end of your first Campaign you will be running stronger and smarter,
not harder. The app is really personalized to your fitness level and has all the data you need without making it complicated. I would recommend it to anyone."

"I've been running for a few years now and using apps the whole time. None of the other apps I have used were actually helpful in systematically helping me improve my workouts and times. PRsue is the first running app that has made me feel confident about the prospects of breaking through the PR plateau I've been stuck in for the past year. The app's slick interface appeals to the cool-kid in me while the science of it appeals to my inner nerd. Win-win!"
"I just completed a training run, with voice overs, and am IN LOVE! I loved seeing all the stats. I loved the voice over telling me my heart rate, miles covered, and zone changes. PRSUE and Zone2 Training have opened my eyes to an entirely new and rewarding world of experiencing and elevating my runs. I feel like I am finally performing at my peak level and can honestly say that my workouts and health are benefiting! Here's to living a much longer and healthier life!"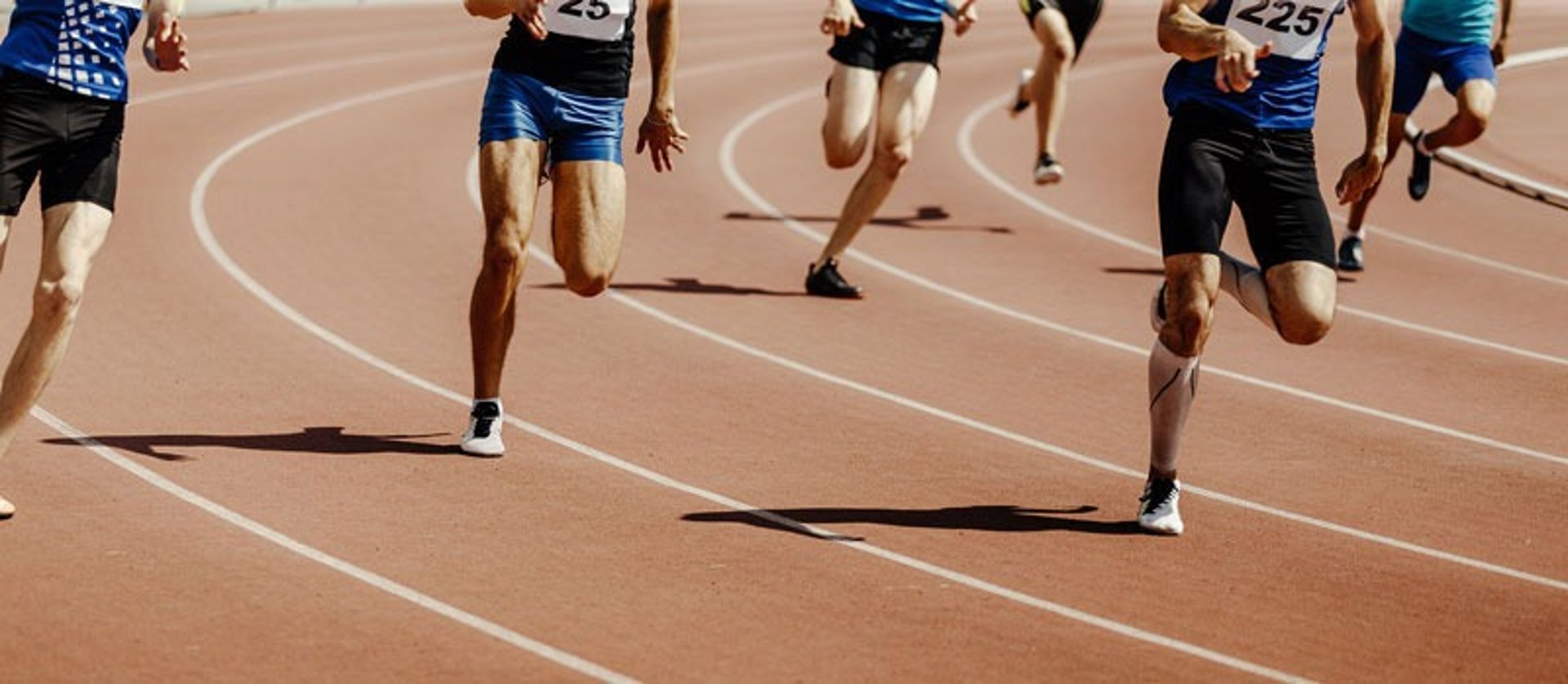 Hundreds of wireframes were developed and refined prior to moving onto high fidelity designs. A few later stage wireframes are shown below.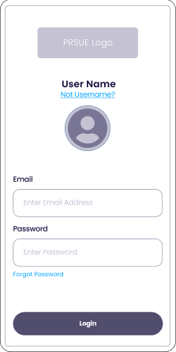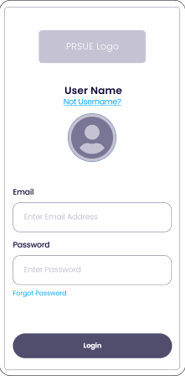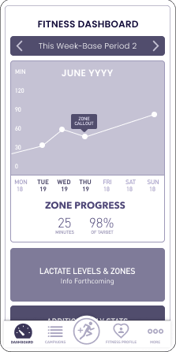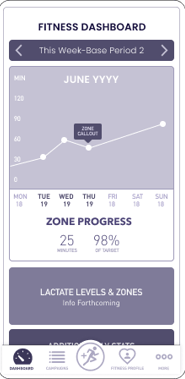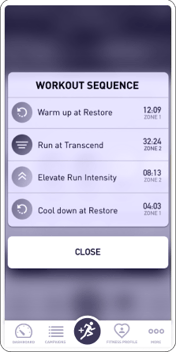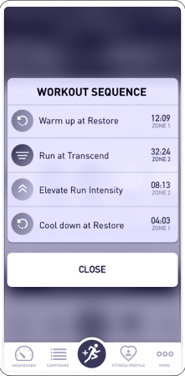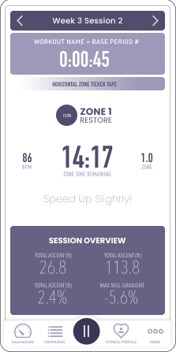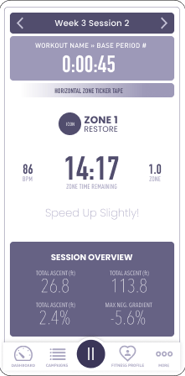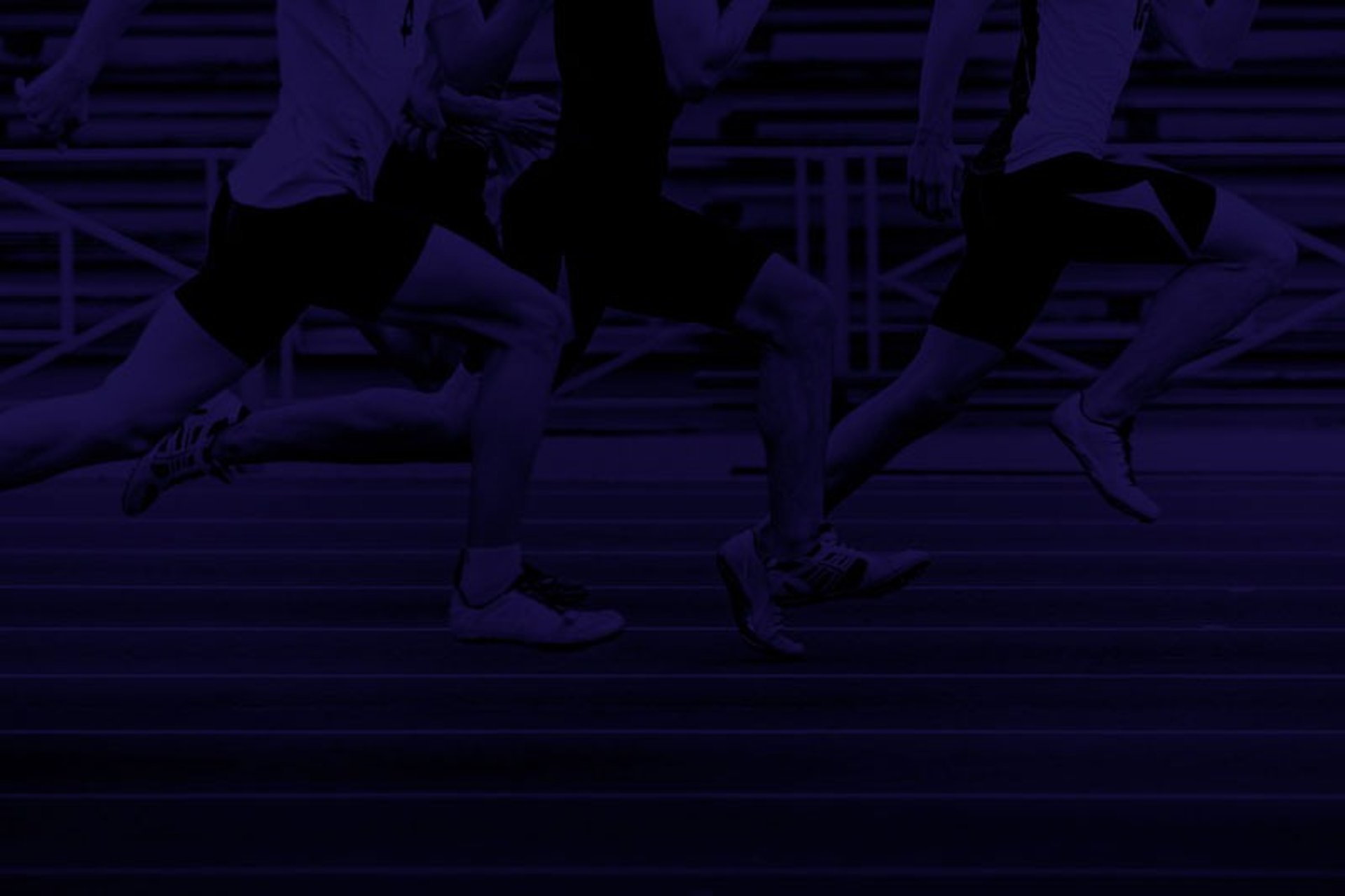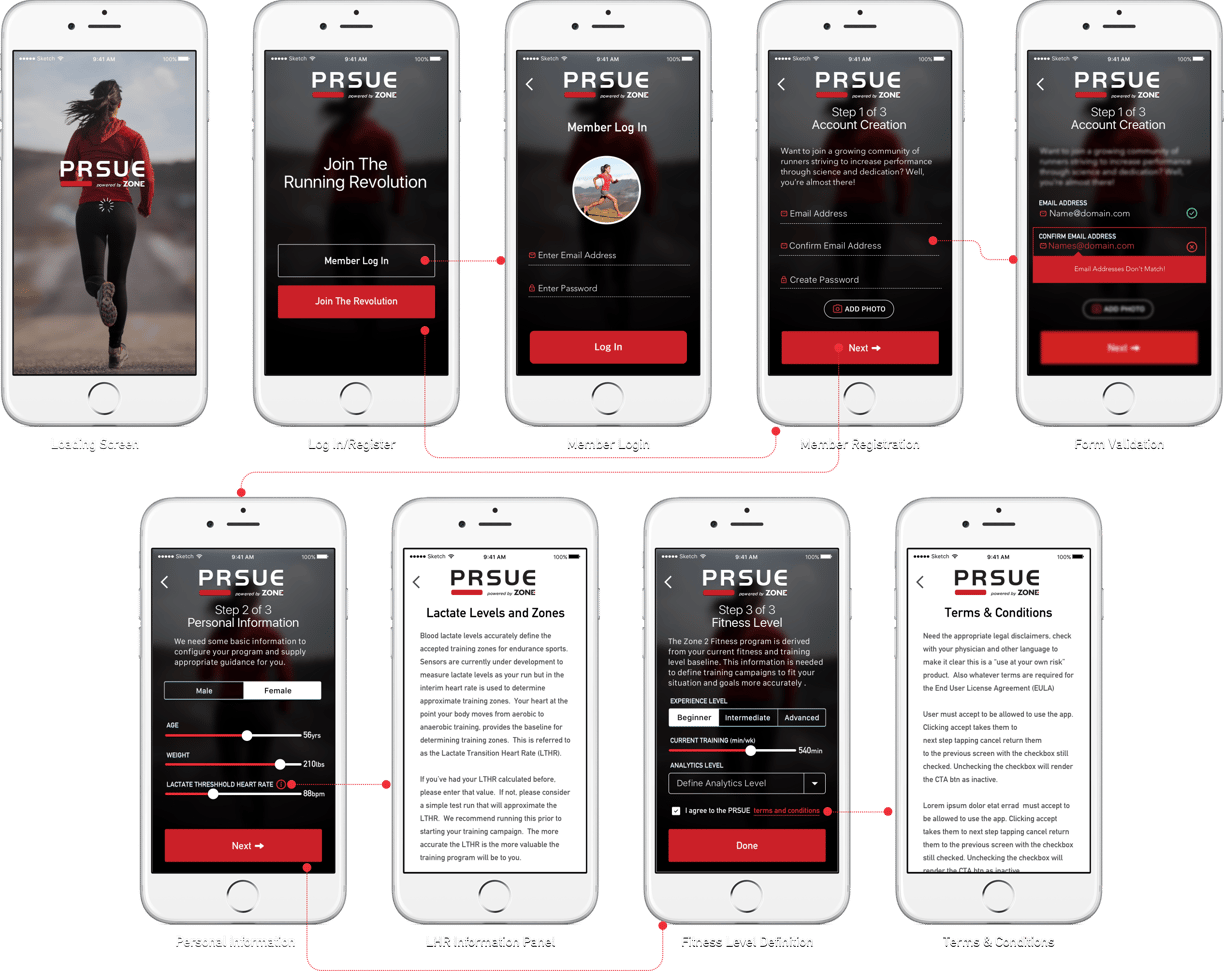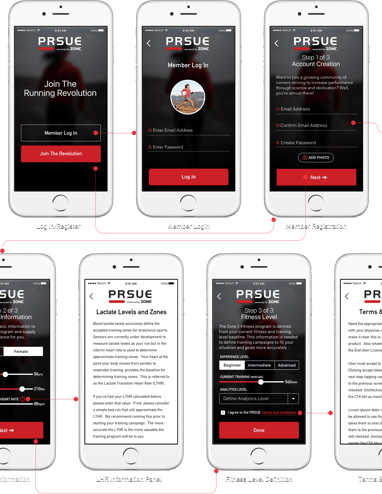 Member Login + New Registrations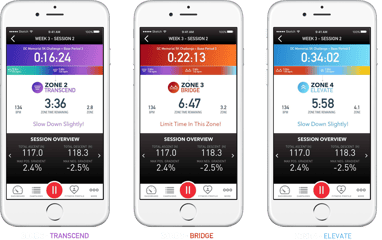 (Zones run horizontally and transition into one another with a session overview and pausing ability below)